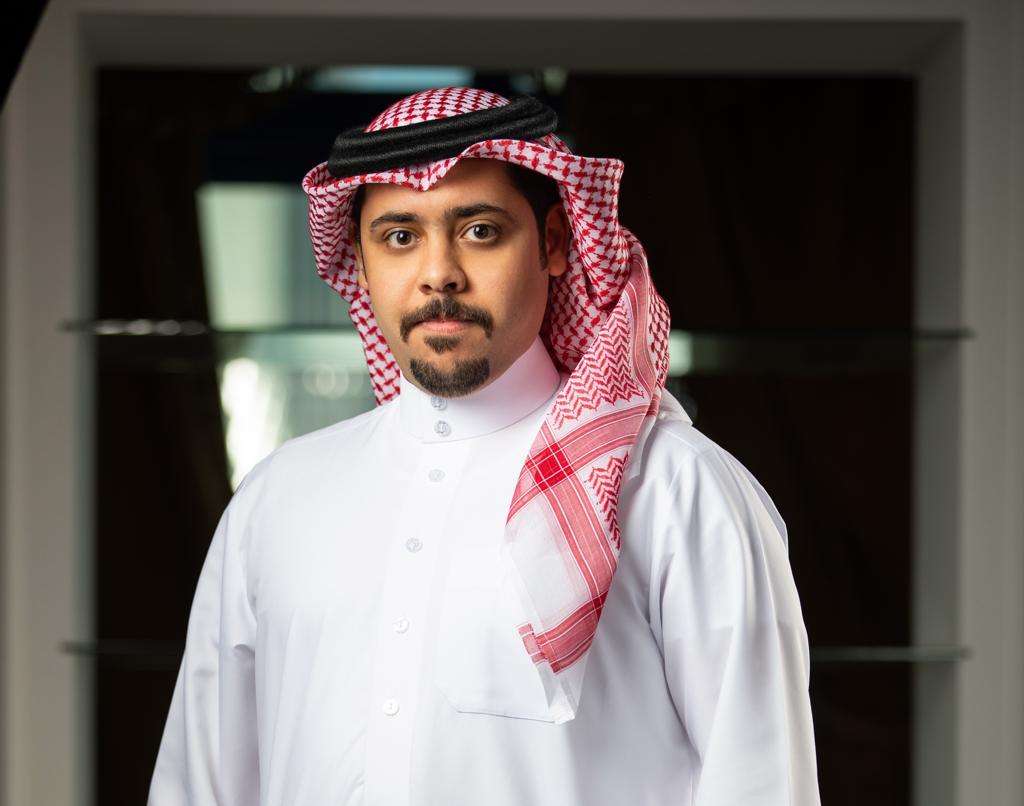 Mr. Mohammad Youssef Al – Zubari
Mr. Muhammad Youssef Al-Zubari 
Chief Prosecutor, Deputy Head of the Special Investigation Unit 
- He worked in the legal field until he was appointed to the Public Prosecution Office in 2013, and worked in several partial and specialized prosecution offices. 
- He joined the Special Investigation Unit in 2016. 
- Certified Lecturer at the Judicial and Legal Studies Institute in the Kingdom of Bahrain. 
- Participated and lectured in many conferences, seminars and workshops inside and outside the Kingdom of Bahrain in the field of criminal law in general and human rights in particular.