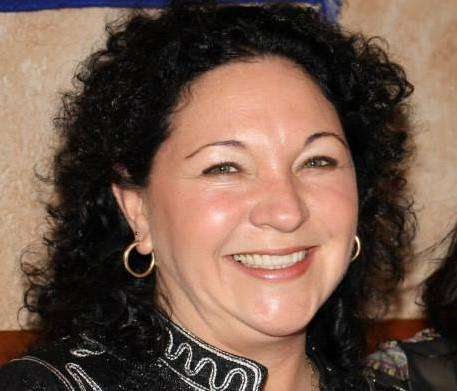 Ms. Gianina Irlando
Gianina Irlando is the Stakeholder Engagement Administrator for the San Francisco Bay Area Rapid Transit District's (BART) Office of the Independent Police Auditor.  She is responsible for ensuring awareness of and access to the complaint process for BART riders and community members for allegations of police misconduct.  The BART district serves five counties and close to seven million people across the San Francisco Bay Area in Northern California.     
As the former Community Relations Ombudsman with Denver's Office of the Independent Monitor, Ms. Irlando spearheaded the development of the Youth Outreach Project, Bridging the Gap: Kids and Cops. She is proud of this proactive approach to stakeholder engagement and law enforcement accountability, and with federal grant funding, she oversaw the development of the curriculum, convened an expert advisory committee to guide the process, and supervised programming for over 5 years.  The project was independently evaluated by the University of Colorado and demonstrated notable effectiveness with a significant change in perceptions for youth and law enforcement towards each other in Denver.   
Ms. Irlando attended the University of California, Berkeley, focusing on politics and communications. She has worked for numerous non-profit organizations, labor unions, and as a political advisor, consistently increasing diverse representation in elected office. Ms. Irlando has had the great opportunity to work for state, municipal and community leaders and is considered an innovator in politics for candidates and issues important to low-income communities of color, including substantial work to increase public safety, affordable housing, and access to good health care and quality education for all. 
Ms. Irlando is a 2014 fellow of the National Hispana Leadership Institute and a graduate of the Executive Leadership Program at the Harvard Kennedy School. She has served on the Board of Directors for the National Association for Civilian Oversight of Law Enforcement since early 2018 and was elected President in 2021. 
Ms. Irlando has three grown children and four beautiful grandchildren.