Under
the
Patronage
of
His
Highness
Shaikh Khalid Bin Hamad Al Khalifa
First
Deputy
Chairman
of
the
Supreme
Council
for
Youth
and
Sports
President
of
the
General
Sports
Authority
and
President
of
Bahrain
Olympic
Committee
Distinguished Participants, Ladies, and gentlemen,
It is with great pleasure and anticipation that I extend a warm welcome to every one of you to the first Gulf Healthcare and Sport Congress, set to take place on the 9th and 10th of November 2023. As we eagerly look forward to this highly anticipated event, hosted at the Radisson Blu Hotel in Manama, Kingdom of Bahrain, we acknowledge the significance of coming together in person after the challenging years defined by the global pandemic.
This congress serves as a platform for collaboration, fostering partnerships, and facilitating the exchange of knowledge and innovative ideas among healthcare and sports professionals. Our goal is to tap into the current trends in these fields, bringing together expert scholars, leaders, and practitioners from national, regional, and international arenas. We will focus on nursing, allied health, and sports sciences, creating an environment conducive to learning, growth, and advancement.
We aim to promote knowledge exchange, share successful experiences, and enhance sustainable and innovative practices in healthcare and sport. By exploring the intersection of these two crucial areas, we can contribute to the overall well-being of individuals in the Gulf Cooperation Council (GCC) region. Through this congress, we hope to inspire and empower our participants to make a lasting impact on the healthcare and sports sectors.
I encourage all attendees of healthcare providers, sports scientists, researchers, academics, policymakers, or industry experts, to seize this valuable opportunity for networking and collaboration. It is through forging connections and pooling our collective expertise that we can drive meaningful change and progress.
Furthermore, I urge our esteemed guests and keynote speakers to immerse themselves in the rich heritage, culture, and warm hospitality of the Kingdom of Bahrain. This vibrant country offers a unique experience that complements the intellectual and professional stimulation of our congress. Take the time to explore its wonders and make lasting memories.
Once again, I extend my sincere welcome to each one of you. I am confident that your productive involvement and active participation will make this congress fruitful and successful. Let us seize this opportunity to embark on a journey of discovery, collaboration, and innovation, all aimed at transforming healthcare and sports in our region.
Thank you, and may our united endeavors guarantee the triumph of this esteemed congress.
Dr. Fuad Al Ansari
Congress President
President of the University of Bahrain
Welcome Message from the Dean
Dear colleagues, participants, and students
On behalf of the Congress Steering Committee, I am honored and delighted to welcome you to the First Gulf Healthcare and Sport Congress which is organized by the College of Health and Sport Sciences at the University of Bahrain in partnership with EducationPlus. This congress will be held in Manama, Kingdom of Bahrain from 9th to 10th November 2023.
The First Gulf Healthcare and Sport Congress is an incredible opportunity to share knowledge with professionals and diverse experts from different countries in the field of healthcare and sport sciences. The scientific program will include presentations of scientific papers and panel discussions that will provide valuable insights and a wide range of topics related to healthcare such as innovation and artificial intelligence in healthcare, advanced nursing education and practice, evidence-based practice in healthcare, health informatics, health economy, pharmacology and drug safety, drug delivery and drug design, clinical laboratories sciences, physiotherapy and rehabilitation. In addition to new topics in the sport sciences covering sport medicine, youth sport, health and fitness, and sport education.
We would like to thank our sponsors, strategic partners, speakers, and participants for making this event possible. I greatly appreciate your participation in this congress and wish you an informative and enjoyable congress.
Regards
Dr. Leena Mohammad Khonji
Dean of College of Health and Sport Sciences Member of Congress Steering Committee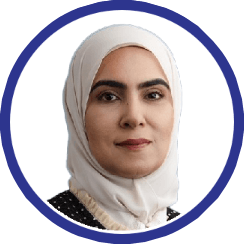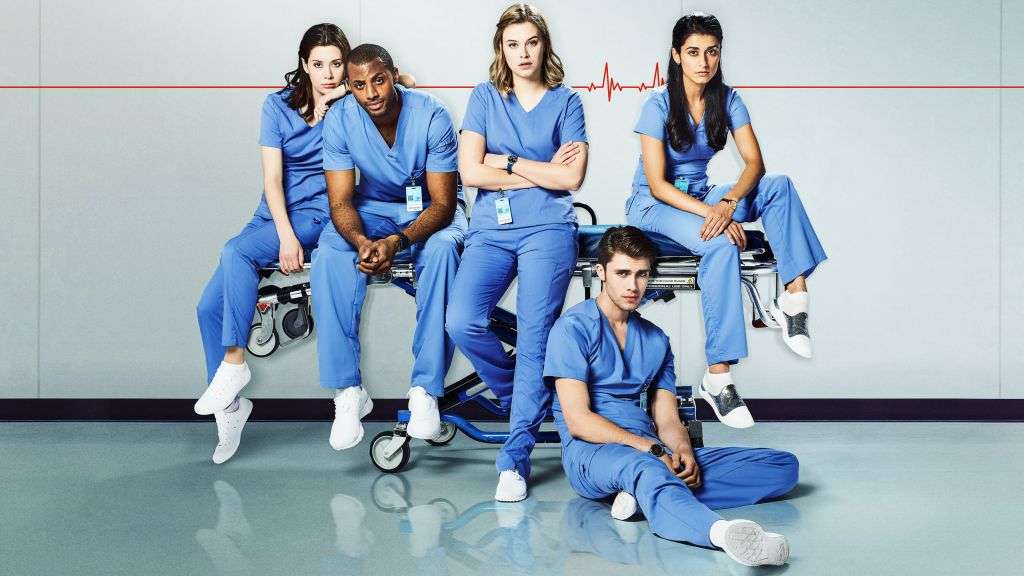 Newstrategies and Technologies in Nursing Education
NursingResearch and Nursing Informatics
Evidence-Based NursingPractices
NursingProfession: Challenges and Need for Futue Action
Nurses
Midwives
Nursingstudents
Nurseeducators
Health careprofessionals
Nutraceuticalsand Food Safety
Pharmacology,Toxicology and Drug Safety
Advanced Pharmaceuticalresearch
Pharmacovigilanceand Drug Regulations
Pharmacoeconomics
ClinicalPharmacists
HospitalPharmacists
Communityand Primary Care Pharmacists
PharmacyTechnicians, National Health Regulatory Authorities
Directorsand CEOs of pharmaceutical organizations and academics.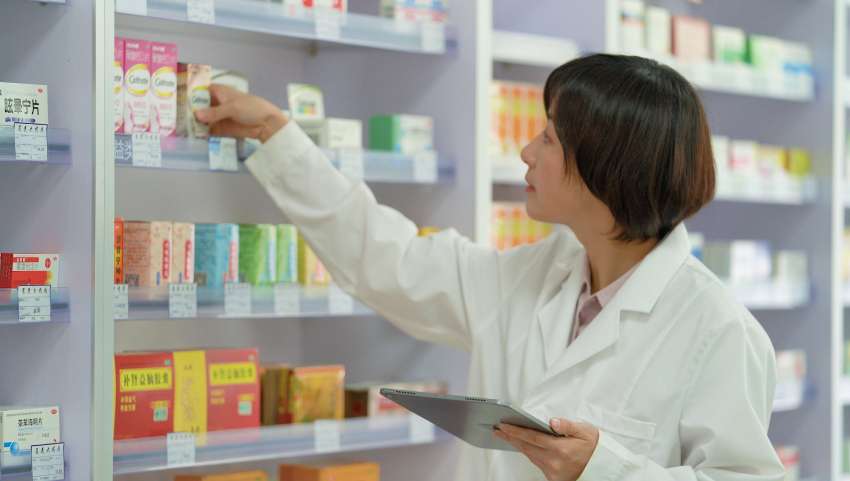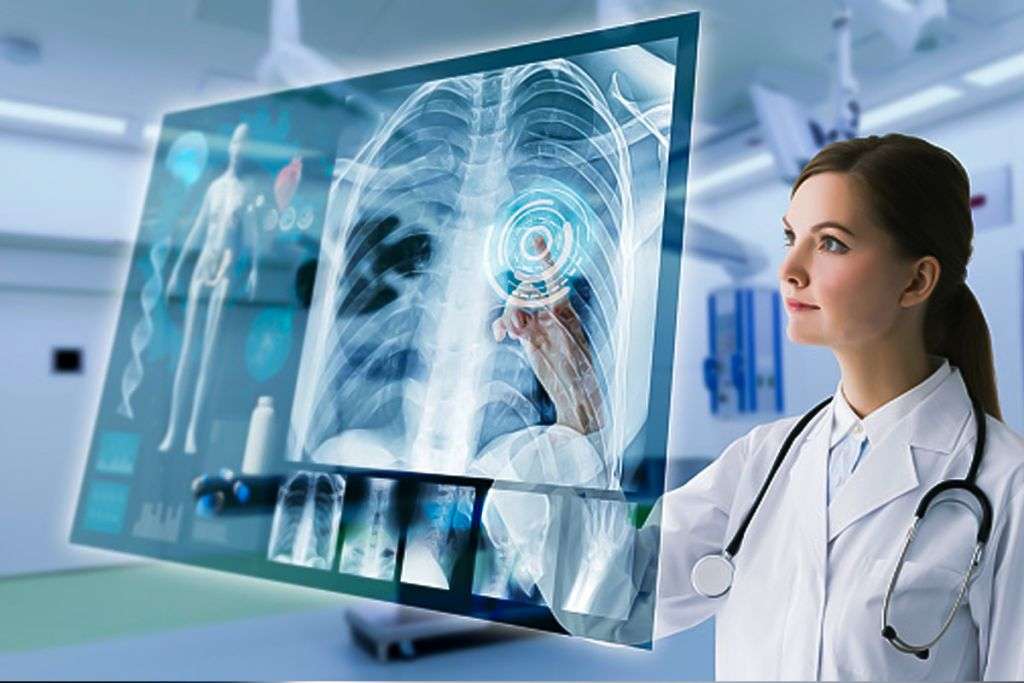 Radiology ImagingModalities
RadiologySafety and Quality 
PatientEducation and care practices
Radiologist
RadiologyDirectors
ImagingTechnologist
MedicalPhysicists
RadiologyNurses
RadiologyStudents
MEDICAL
LABORATORY
SCIENCES
Advancesin Medical Laboratory Sciences
Currentpractices for quality management in clinical laboratory medicine
Antimicrobialstewardship and the future of infectious diseases treatment
Hemoglobinopathies
Hematologicalmalignancies
Medicallaboratory Science Technologists and Technicians
Physiciansand Medical Professional staff
Medical,Allied Health, and Nursing Students
Clinical LaboratoryManagers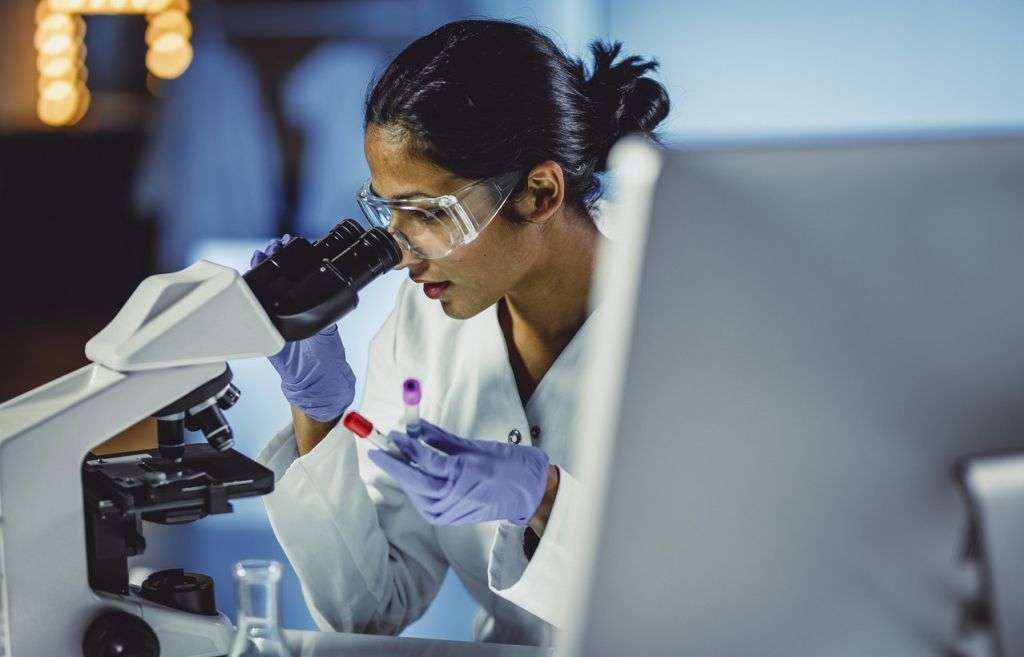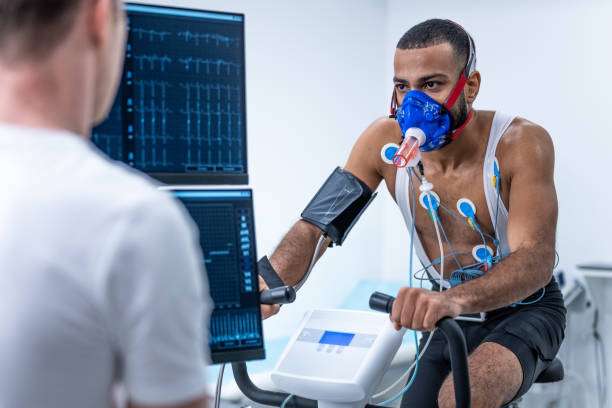 SportsTechnology
Nutrition ofathletes
Artificialintelligence in the sports field
Cybersecurityin the management of sporting events
Humanperformance
Contemporary trends in schoolsports
Thesports industry 8- Sports 
Sportmedicine, physiotherapy and rehabilitation
Researchersin the field of sports sciences
Specialistsin the field of sports
Athletictrainers
Studentsmajoring in physical education and sports sciences
Graduatesof physical education and sports science programs
Thoseinterested in the sports field…
Dr. Leena Mohammad Khonji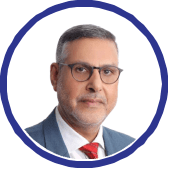 Prof. Adnan A. Bekhit ( Chairperson )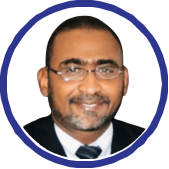 Dr. Esameldeen Mohamedtom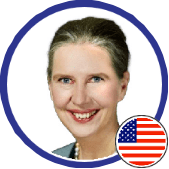 Prof. Ardith Zwyghuizen Doorenbos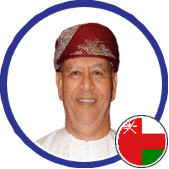 Prof. Moustafa Fahmy Mohamed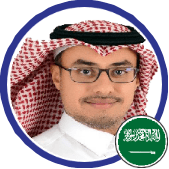 Prof. Mohammed Alkhorayef
Prof. Abdelmoneim Sulieman
Prof. Sulaiman Omar Hamad Aljaloud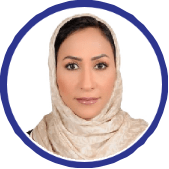 Dr. Sawsan Haji Mohammad Taqawi
INTERNATIONAL
KEYNOTE
SPEAKERS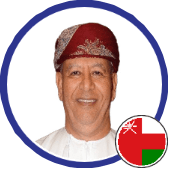 Prof. Moustafa Fahmy Mohamed
Prof. Abdelmoneim Sulieman
Dr. Mohammed Gormallah Alghamdi
Dr. Abdallah Alsairafi, Ph.D. MA.
DAY 01 (HALL MAIN)
DAY 02(CONCURRENT SESSIONS )
DAY 01 (HALL MAIN)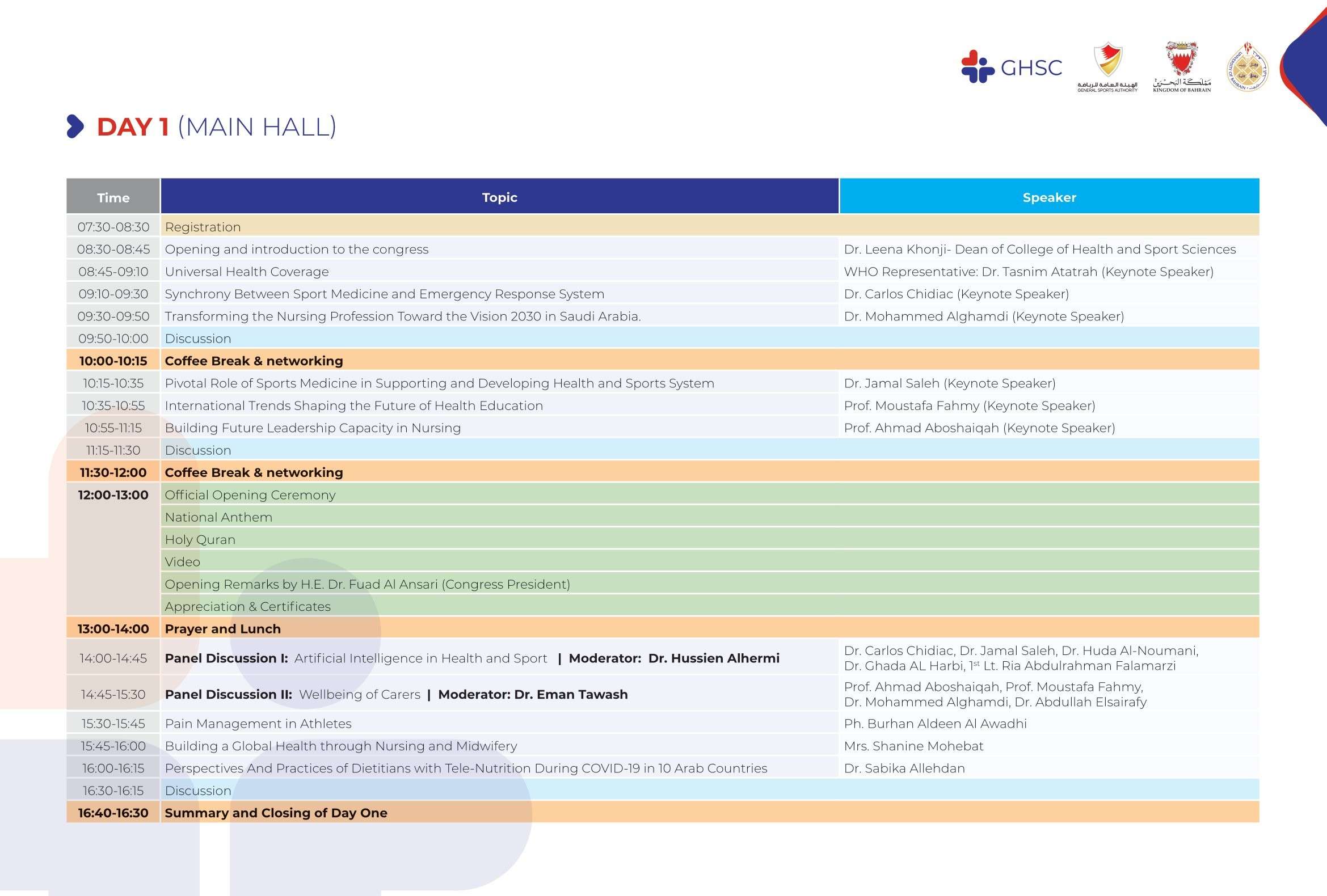 DAY 02(CONCURRENT SESSIONS )
special
pakage
for
Student
second
day
only
friday
10
november
Not includes lunch break second day only
includes lunch break second day only
Greetings from the organizers of the First Gulf Healthcare and Sports Congress (GHSC).
The GSHC will be held on the 9th and 10th of November 2023 in Manama, Kingdom of Bahrain.
The congress is organized by the College of Health and Sport Sciences (CHSS), University of Bahrain,
Under the Patronage of His Highness
Shaikh Khalid bin Hamad Al Khalifa
First Deputy Chairman of the Supreme Council for Youth and Sports President of the General Sports Authority and President of Bahrain Olympic Committee.
We are extending an invitation to submit your abstracts for poster or oral presentation via the corresponding link
Abstract submission deadline: 
To submit your abstract, please click on the following link
Publication of accepted paper in Scopus indexed journals
12 CME hours